At DRM Construction, our work is backed by more than 20 years of experience in septic tank and system installations. We partner with qualified engineers who create the design and secure the permits. Our job is to provide expert installation of the approved system, with an emphasis on quality workmanship and a focus on customer satisfaction.
Most homeowners don't think about their septic systems until they experience a problem. Our reputation is built on a history of quick response time and professional, reliable service. We specialize in septic installation and repair.
Our crew believes in doing the job right the first time, which saves you money in the long run.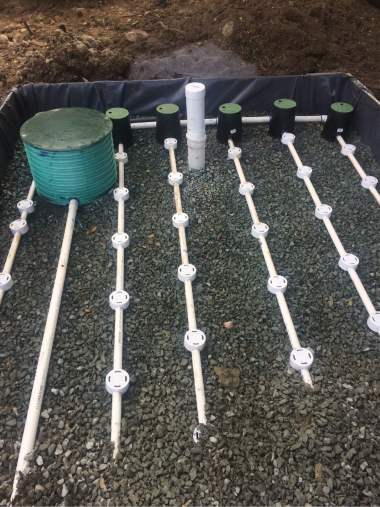 If you are looking for a responsive, efficient, reliable company to service your septic system needs, give us a call today.
We install and repair septic systems in Calaveras County, Tuolumne County and into the San Francisco Bay Area.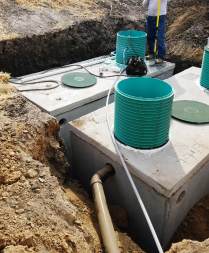 Installation of approved septic system.

Repair of septic tanks and systems.

Schools
Marinas
Homes / Private Residences
Vineyards
Mobile Home Parks
Raw Land – Ranches

/////////////////////////
DRM Construction
P.O. Box 57
Copperopolis, CA 95228
Tel: (209) 324-0272